New residential and commercial systems.
Repair and updating on all existing systems.
Certified backflow testing.
Complete design and installation.
Full Winterizations. 
Year-Round service.
Spring start-ups.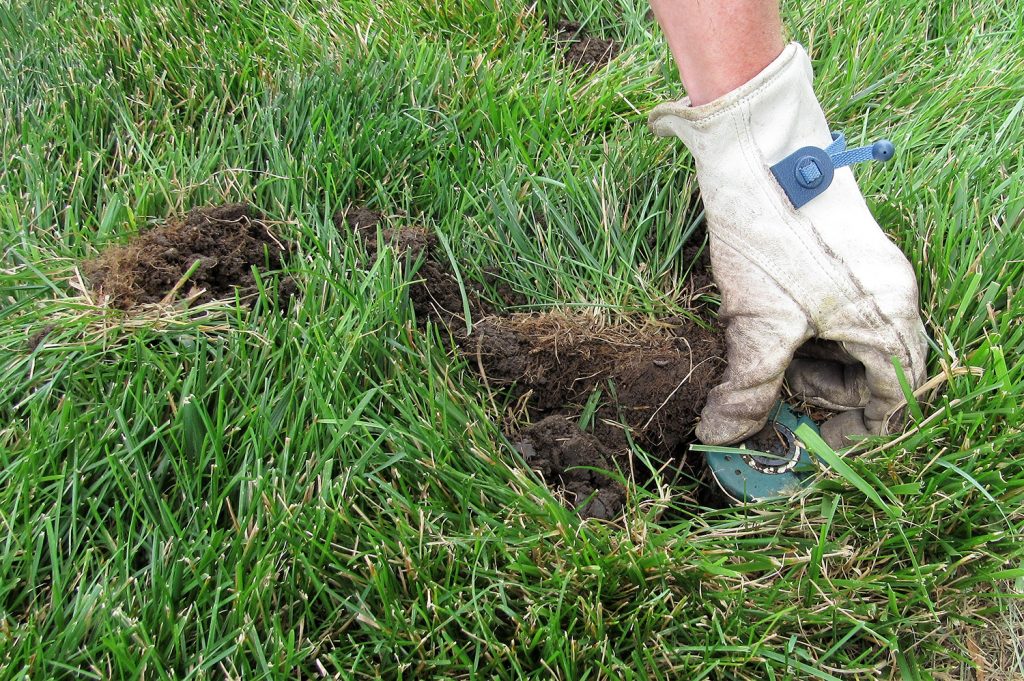 Residential and Commercial.
Mowing.
Trimming.
Edging.
Blowing.
Fertilizer & Weed Control. 
Aerating & Overseeding. 
Trees and shrubs.
Sod.
Dirt work and finish grading.
outdoor lighting.
Pruning and weeding.
Mulching.

We have been your locally owned and operated lawn care professionals since 2016. We have a strong commitment to our neighbors in Ozark, Springfield, Nixa, Republic and the surrounding area with excellent professional lawn care services. We do things the way you would, if only you had the time.
We stand ready to assist you with any of your lawn and tree care needs with our services including Core Aeration, Grub Control, Lime Treatment, Lawn Disease Control, and Total Lawn Insect Control. From seeding a lawn with bluegrass and fescue, both of which grow well in our area, to providing protection against common area weeds such as dandelion and clover, we'll keep your Lower Midwest Missouri lawn lush and healthy.