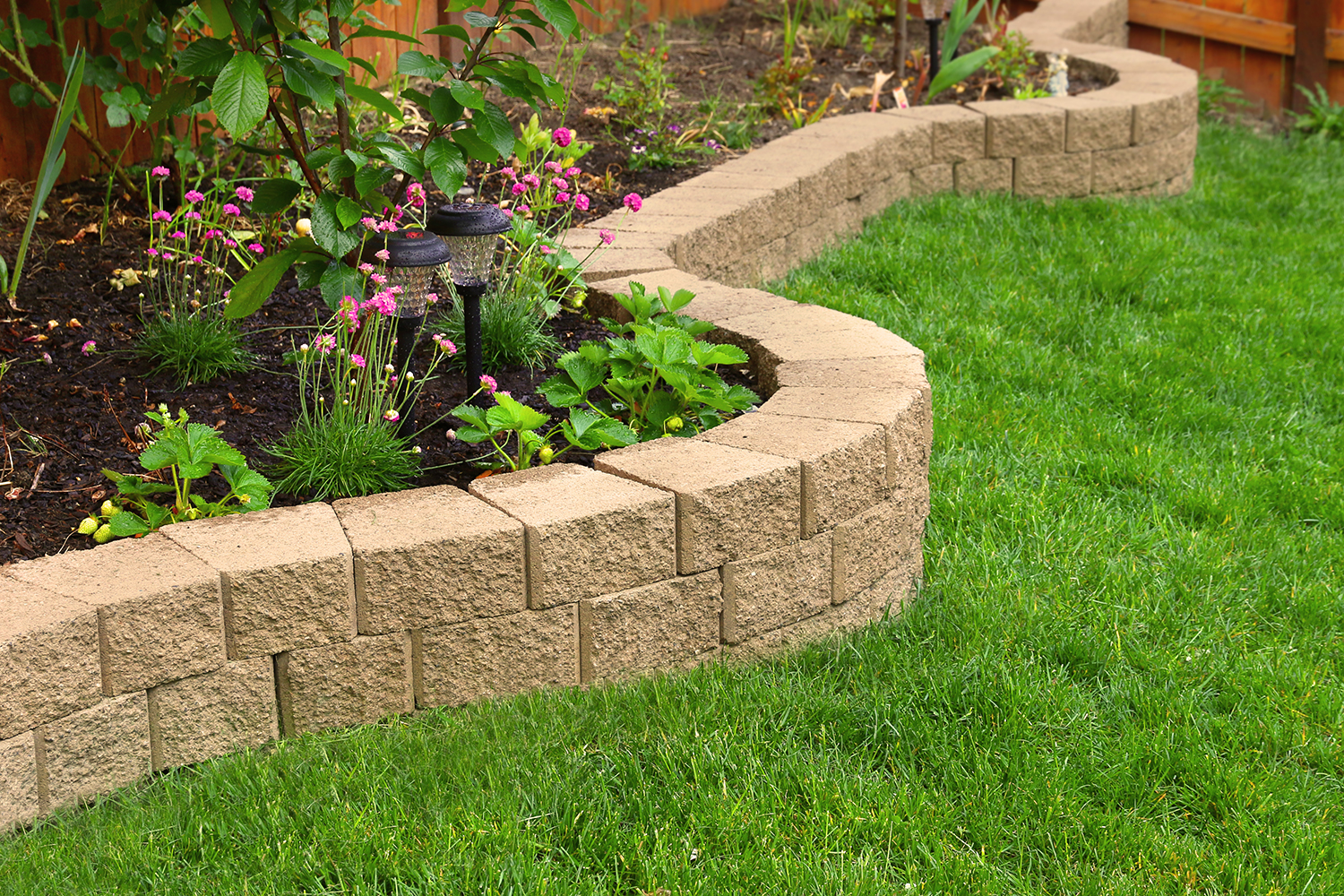 Trimworks Lawncare, Inc. was formed in 1997 as a sole proprietorship by owner Jonathan Thurman. At that time the only services provided were lawncare and snow removal. However, as opportunities arose and the company began to grow, irrigation installation and service was added as well as landscaping and sod installation. Trimworks now employs 5 full time employees, 20 seasonal employees and has grown to become a premier Lawncare, Irrigation and Landscaping company in the Springfield area. Through great customer service and word of mouth, Trimworks continues to have tremendous growth.

We have been your locally owned and operated lawn care professionals since 2016. We have a strong commitment to our neighbors in Ozark, Springfield, Nixa, Republic and the surrounding area with excellent professional lawn care services. We do things the way you would, if only you had the time.
We stand ready to assist you with any of your lawn and tree care needs with our services including Core Aeration, Grub Control, Lime Treatment, Lawn Disease Control, and Total Lawn Insect Control. From seeding a lawn with bluegrass and fescue, both of which grow well in our area, to providing protection against common area weeds such as dandelion and clover, we'll keep your Lower Midwest Missouri lawn lush and healthy.