Welcome to TrimWorks Lawn Care & Irrigation
Caring for lawns in Missouri requires skill, knowledge and experience, as well as reliable, regular attention. This expertise and knowledge also includes care for your trees and plants. Trimworks is locally owned and operated, so we know what it takes to keep a yard in Missouri beautiful and healthy all year long. 
Our experience and commitment to customer service take the worry out of keeping your lawn rich and green, weed and insect free. Forget the hassles of keeping up with various treatment schedules, chemical products or backbreaking work during the hottest part of the summer. We even go one step further by providing irrigation and drainage maintenance, and repair service to ensure proper water management of your lawn. We'll keep your system and landscape in tip-top shape.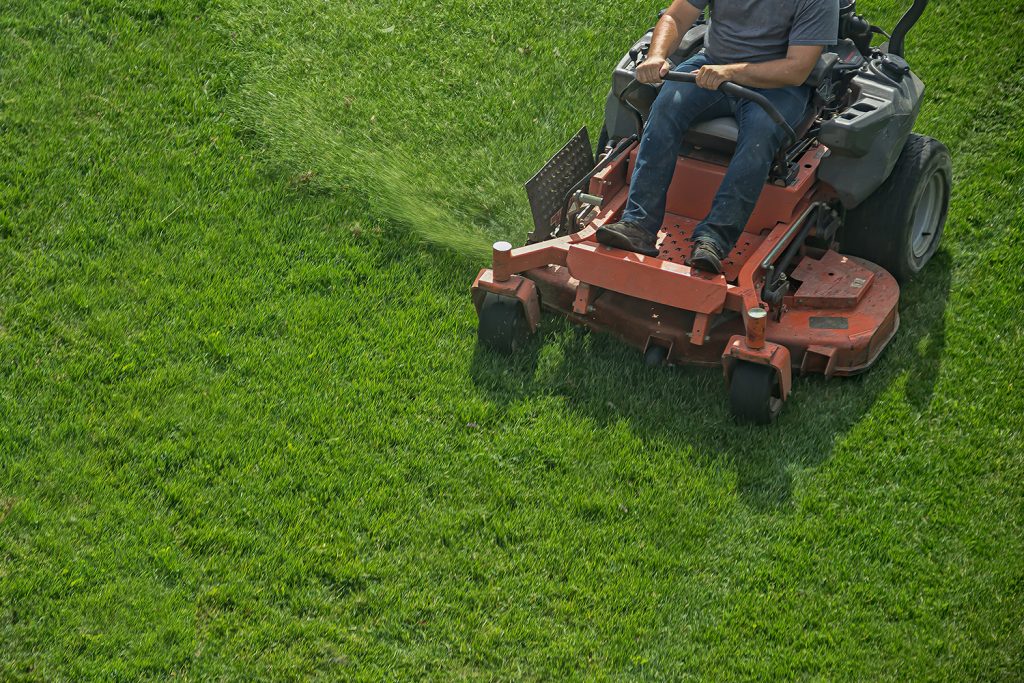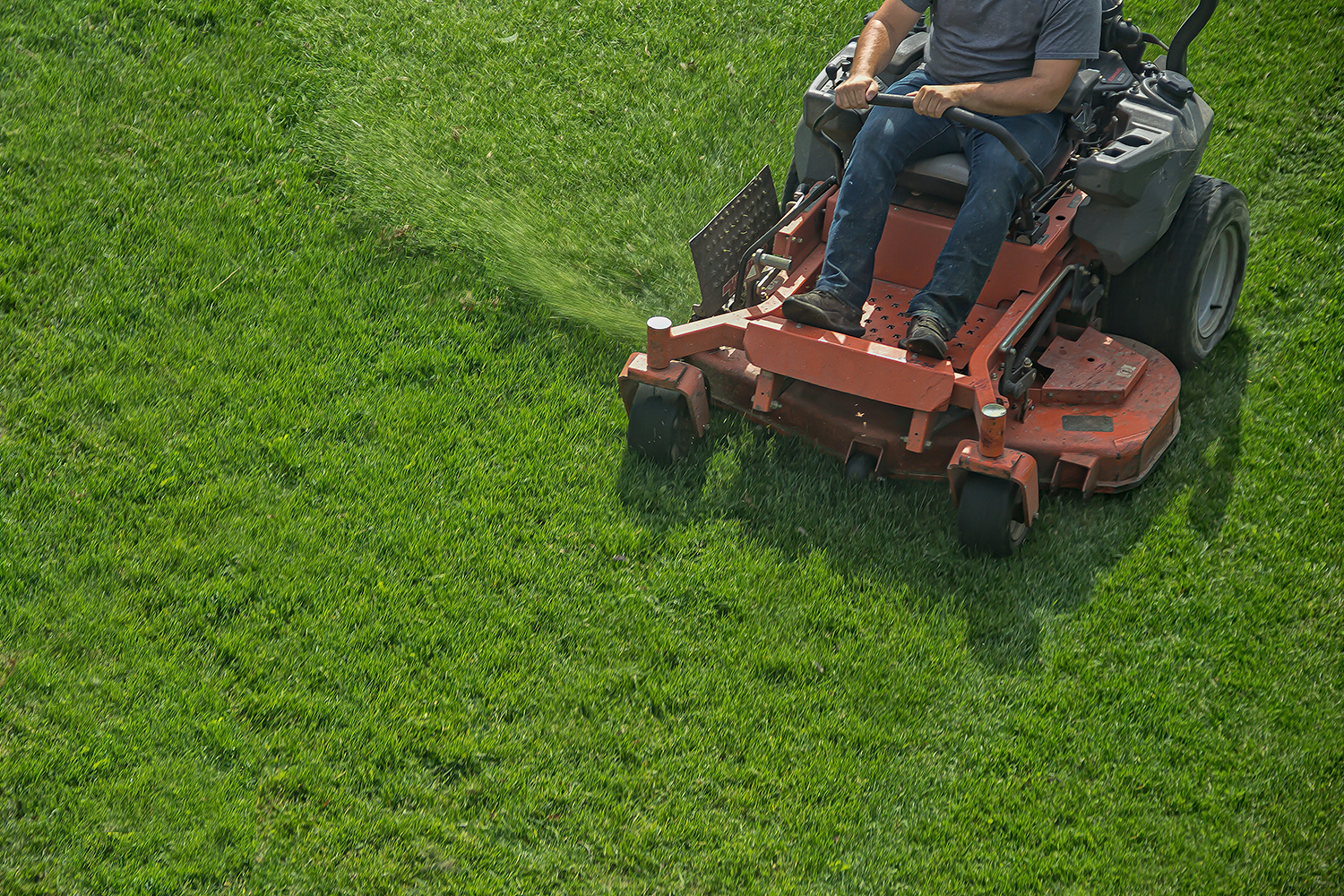 We have been your locally owned and operated lawn care professionals since 2009. We have a strong commitment to our neighbors in Ozark, Springfield, Nixa, Republic and the surrounding area with excellent professional lawn care services. We do things the way you would, if only you had the time.
We stand ready to assist you with any of your lawn and tree care needs with our services including Core Aeration, Grub Control, Lime Treatment, Lawn Disease Control, and Total Lawn Insect Control. From seeding a lawn with bluegrass and fescue, both of which grow well in our area, to providing protection against common area weeds such as dandelion and clover, we'll keep your Lower Midwest Missouri lawn lush and healthy.